Delaware's Trusted Integrated Building Solutions Company
The Tustin Group can bring reliability into your building's processes through our comprehensive mechanical, energy, water, fire & life safety and security solutions. Our goal is to make things simple for you so you can focus on the core parts of your business. That's why we offer a wide range of service programs so you can be sure that your systems stay in good condition. When you work with us, our skilled contractors and certified service technicians will become experts in your building's critical systems.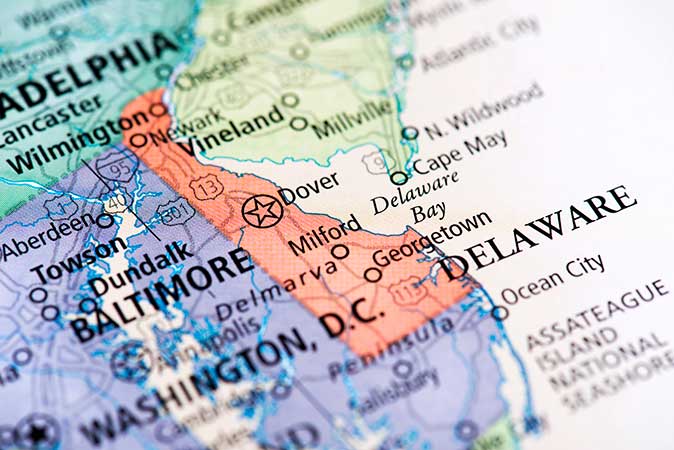 Our Mechanical Services and Energy Solutions
The Tustin Group – Mechanical Services provides a full range of HVAC solutions for buildings and process systems including design, installation and repair, testing, service agreements and preventive maintenance programs. We use the latest technology in order to provide the best service to our customers. For example, our service technicians use Mobile Technician to communicate in real time with the office. This allows us to provide a higher level of HVAC installation and mechanical system service through improved communications and more efficient operations.
If you need to improve your building's operational costs and improve its energy efficiency, then The Tustin Group – Energy Solutions is here to help. We provide our customers with customized, web-based energy management solutions that can reduce their building's energy use, increase operational efficiency and more. We also provide HVAC building automation services and energy management solutions.