Mobile Technician: Quality Service Made Even Better
Mobile Technician is an advanced service technology that utilizes an integrated WiFi-enabled field service communication system and wireless tablet devices to allow our technicians to communicate with our office in real time for any service call needs. This technology improves communication, makes operations more efficient and empowers us to provide a higher level of HVAC installation and mechanical system service to all of our customers.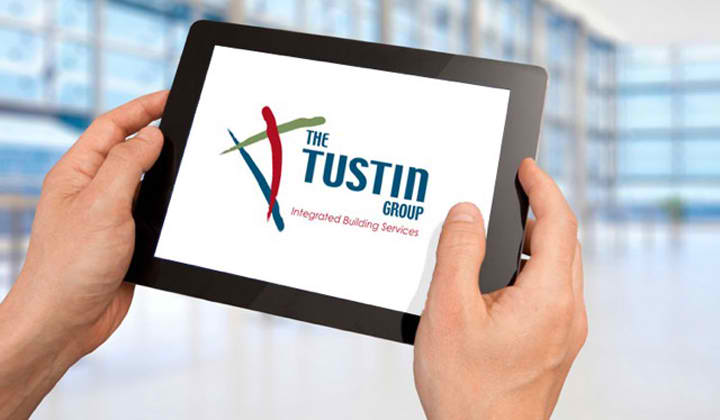 What Does Mobile Technician Do?
Mobile Technician tablet technology allows our building systems experts to:
Use the integrated camera for documentation
Wirelessly transfer time sheets and service tickets
Capture customer signatures to ensure billing clarity
Provide location information and technician call status, allowing for more timely service
Greatly reduce unproductive and costly, paper-intensive processes
Gain additional service call information, including instant access to work order and job site history
Access the equipment inventory for maintenance contracts
Retrieve industry-specific application support, allowing for better troubleshooting
Receive additional work orders even when on the road
Provide real-time reporting of repairs and assign job site information, date and other customer system metrics
These features and more allow our technicians to provide the best possible heating, ventilating, air conditioning and refrigeration services. The use of Mobile Technician and other advanced technologies is just one of the ways we distinguish ourselves from other companies. Excellence is part of our core values, so we continuously strive to provide the highest level of service possible.