Tustin Water Solutions: Treating a Wide Range of Water Systems
The Tustin Group – Water Solutions understands the urgency and sensitivities that come with keeping your facility's systems in compliance and safe for your people, your process and your environment. That's why we provide chemical treatment products, equipment and repair parts for a wide range of water management and water and waste water process systems.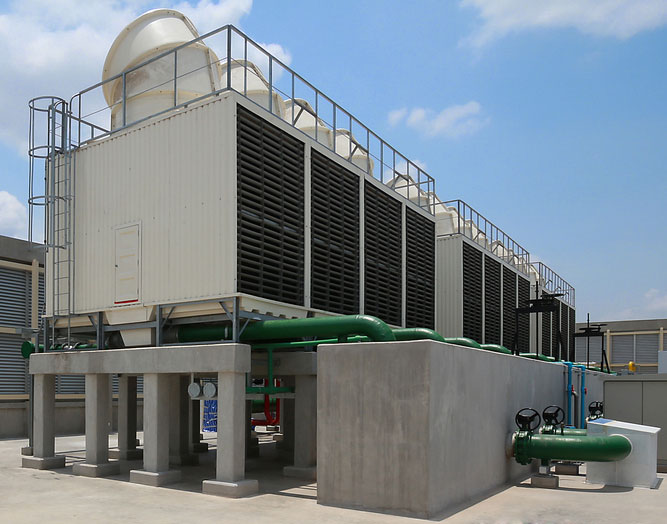 As a company with over 60 years of water treatment experience in the Mid-Atlantic, we understand that every customer has very critical and very specific water requirements. We specialize in:
Process Water Treatment
Potable Water Treatment
Cooling Water Treatment
Steam Boiler Treatment
Waste Water Treatment
About ChemTreat®
The Tustin Group is proud to be an authorized dealer of ChemTreat® products. ChemTreat is one of the largest and fastest-growing industrial water treatment companies in the world. They offer proprietary solutions and products that can improve process operations, reduce downtime and reduce water, chemical and energy costs.
Being an authorized dealer allows us to utilize ChemTreat's testing laboratories, research and development services and technical support—resources that make it possible for us to offer our customers services that exceed their expectations and industry standards.
Some of the products we carry include FlexPro® CL, which is a versatile, zinc-free approach to cooling water treatment that alleviates the challenges associated with phosphate-based treatment programs. Another groundbreaking product we offer, TITAN360™, is an all-in-one boiler chemical product that simplifies boiler chemical treatment. It is a safe, low-toxicity and easy-to-apply alternative to a multi-chemical boiler treatment program.