Dependable Work on Reliable Systems
Professional installation of fire protection systems can and should include much more than just the nuts and bolts of the fire protection system. We are able to provide turn-key services that include: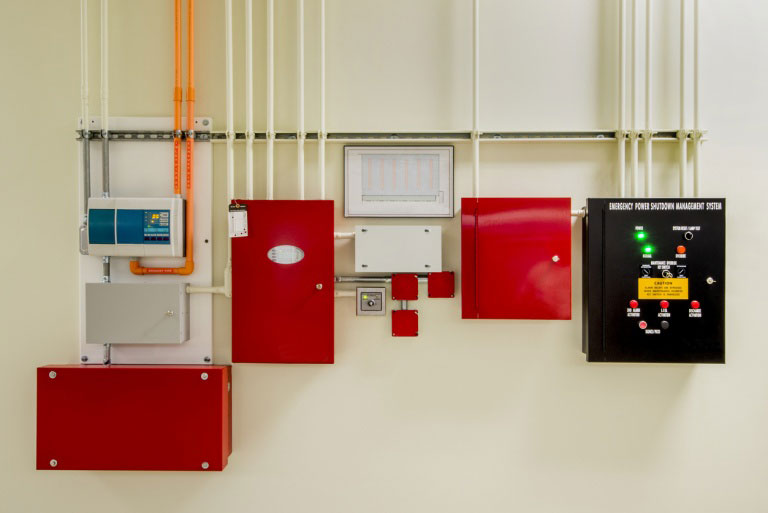 Design & Install
In-house layout and system design by NICET-certified specialists, some with the highest industry attainment of Level 4.
Preparation of permit submission packages for local authorities, state agencies, FM Global Insurance and others.
Tilley Fire Solutions offers turnkey installations and partnered services with General Contractors, electrical contractors, and building owners.
In-house fabrication.
Professional Project Management
Compliance and acceptance testing with local authorities.
Systems We Install and Service
Fire Alarm & Emergency Systems
Fire Sprinkler Systems
Fire Suppression Systems
Fire Extinguishers
Mass Notification and First Responder Radio Enhancement
Nobody can put a price on peace of mind, but if there's anyone who can make you feel at ease, it's The Tustin Group. We offer a wide range of products designed to make your commercial, institutional and industrial property better, including heating and cooling systems and fire safety options. Call us today at (215) 345-8066 for an appointment!