Virginia's Leading Choice for Mechanical Services & Energy Solutions
As one of the most trusted building solutions service providers around, The Tustin Group offers a comprehensive lineup of mechanical services and energy solutions throughout Virginia, providing commercial, institutional and industrial customers with what they need to address a range of heating, ventilation, air conditioning, refrigeration and energy management requirements.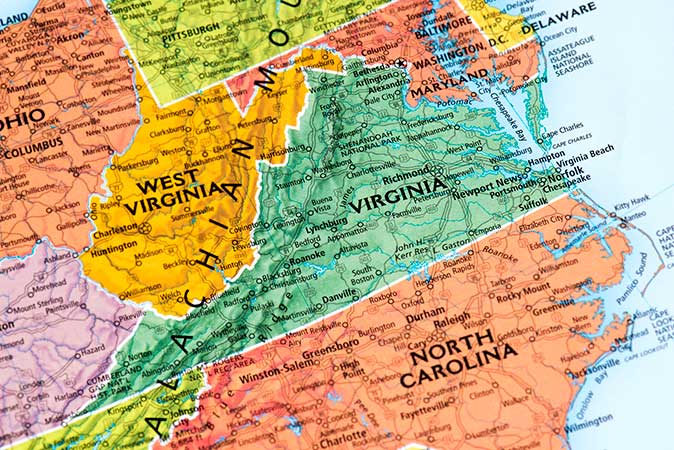 Mechanical Services
Carried out by an in-house LEED-certified engineering team, the mechanical services offered by The Tustin Group include:
HVAC Mechanical Contracting Services
Preventive Maintenance Programs
Mechanical Maintenance
Commercial HVAC Repair & Service
HVAC System Design & Installations
Refrigeration Systems
Refrigerant Conversions
System Retrofits
Turn-key System Replacement
UV Lighting
Building Assessments/Capital Planning
Performance Testing Services
IAQ/IEQ Services & Remediation
Thermal Scanning
Eddy Current Testing
Benchmarking
Backflow Prevention Testing
Air & Water Balancing
Shaft Alignments
Vibration Analysis
Refrigerant Testing & Analysis
Oil Testing and Spectrographic Analysis
Additional Services
RCX-Retro-Commissioning Services
LEED-EB Services
Process Piping
Energy Conservation & Load Profiling
Commercial HVAC Design/Build Services
Energy Audits
Building Automation Services & Energy Management Solutions
Designed to be easy to manage and controllable in real time, our energy management solutions can be expected to yield multiple paybacks in the form of performance efficiency, reduced capital and operational expenses and greater returns.
Energy Monitoring / Custom Dashboard Applications
Energy Assessments
Measurement & Verification
System Application Engineering
Custom Panel Design
Multi-Protocol Design Build
Multi-System Integration
Third Party Integration / Custom Programming
Central Plant Optimization
Field Installation
1st / 3rd Party Commissioning
Measurement & Verification
Energy Monitoring / Custom Dashboard Applications
Energy Assessments
Utility Measurement / Energy Curtailment Custom Programming
Specialty Services
Why Choose Tustin?
At The Tustin Group, our expert teams are made up of highly skilled mechanical contractors and certified technicians, that are also regularly trained on the most advanced mechanical equipment and building automation systems to ensure the best possible service for our customers.
To set ourselves apart from other commercial building automation companies, our service technicians also use 'Mobile Technician', an advanced service technology that utilizes wireless tablet devices and an integrated WiFi-enabled field service communication system with camera functionality, allowing for real-time communication with our office.
Local Reviews
The Tustin Group - Virginia Rated 5 out of 5 stars based on 4 customer reviews