Why Choose Us?
With many other HVAC equipment and building service contractors saturating the market, what makes The Tustin Group a cut above the rest? The answer is simple: We consistently deliver integrated building services that outperform customer expectations and industry standards in safety, reliability, and value. Our priorities lie in making sure that your facility is secure and safe, and that you and your tenants are comfortable and protected.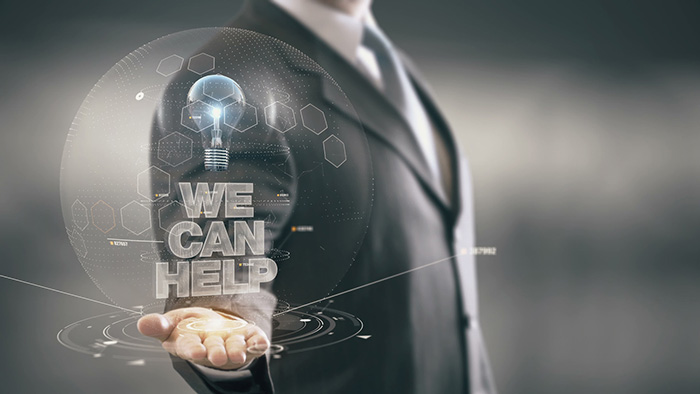 Who We Are
We are a single-source integrated building solutions company that specializes in a wide range of services and resources designed and engineered to help make facility operations and management easier. We offer:
All of our services are geared towards optimizing building performance, maximizing energy efficiency, reducing environmental repercussions, promoting occupant safety and comfort and minimizing building operation costs.
Safety & Quality
We are proud of our Zero-Accident, Zero-Injury culture. This is one of the values that sets us apart from our competition. When you choose to work with us, you can rest assured that everyone involved, including your tenants, are part of a community that puts safety above all else.
As part of our commitment to safety, The Tustin Group has a Certified Safety Committee tasked to enforce safety measures. Each of our technicians are equipped with a safety tool kit, which comes with a fall protection shock lanyard and a fall protection kit, chemical impact goggles, headgear, a hard hat, a dust max, several pairs of neoprene gloves, a lockout safety kit, an inline GFCI cord set, safety eyewear and lens cleaners, ear plugs, work gloves, a fire extinguisher, a first aid kit, a safety vest, a motorist safety kit, caution tape and plastic cones. All of our technicians carry this tool kit to every job they perform.
When it comes to HVAC equipment and building services, The Tustin Group is truly the company to trust. Call us today at (800) 437-0655 for an appointment!