State-of-the-Art Water Management Solutions from Tustin
The Tustin Group – Water Solutions is one of the leading commercial, institutional and industrial water management companies in the Mid-Atlantic region, with over 30 years of industry experience. Our certified technicians understand that every customer has very specific and very critical water requirements, which is why we use the latest technologies in sampling, data collection, analysis, and treatment solutions.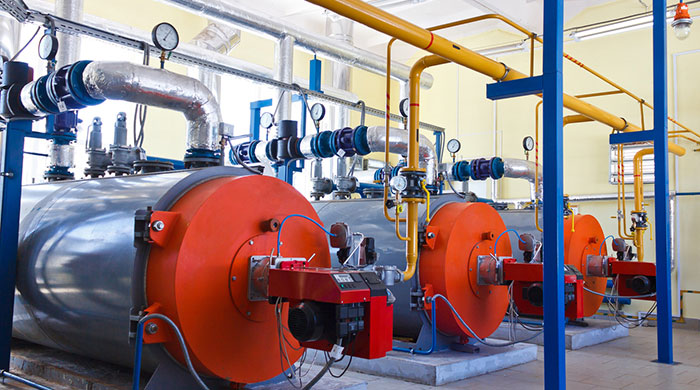 Our Water Solutions
Tustin offers a wide range of service program options, putting us at your service 24/7. These include chemical treatment programs, water analysis, bacteria testing and water system installation, inspection, maintenance and repair. We have a dedicated team of professionals who will apply, monitor, inspect, analyze and adjust the chemistry to keep your equipment running to capacity and systems running efficiently.
Expert Analysis, Installation, Maintenance & Repair Services
Cooling Systems
Steam & Hot Water Boilers
Closed Loop Applications
Water Softeners, Filters, Demineralizers
Reverse Osmosis Systems
Pre-treatment Systems
Automated Chemical Control System
Deionization
Heat Transfer Systems
Secondary Disinfection Systems
Water Treatment Chemicals
Waste Water Treatment
Corrosion Coupon Analysis
Water Management Testing & Analysis
Legionella Testing
On-Site Water Analysis
Certified Laboratory Analysis
Bacteria Testing to Monitor Biocide Programs
Water Management Plans
Secondary Disinfection Systems and service
Remediation Services
Schedule a consultation for more details on our water management solutions.