Tustin Energy Service Agreements: Maximize Your System Performance
The Tustin Group – Energy Solutions offers a range of service agreements designed to help cut down your operating costs, optimize your facility's performance and increase its energy efficiency. Our certified technicians are experts at making buildings and their processes work together to conserve resources for maximum efficiency. They make it a point to become specialists in our customers' buildings and systems, allowing us to provide a level of service unmatched in our region.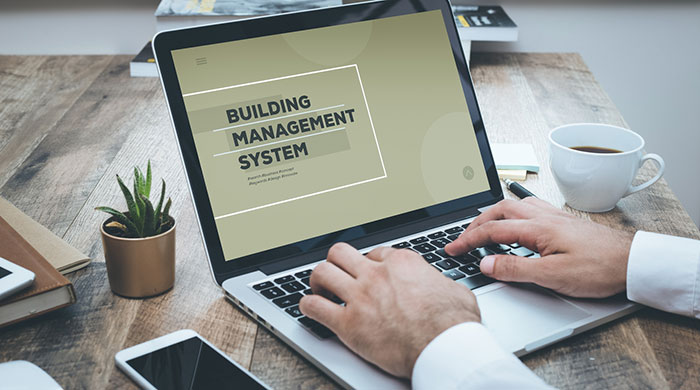 Energy Efficiency & HVAC System Maintenance
Studies show that regular maintenance can drive down HVAC costs as well as system downtime, extend equipment service life and improve occupant comfort. Depending on the system or equipment involved, an effective HVAC maintenance plan can reduce energy costs by up to 40 percent. Because most HVAC systems have over 100 components, all of which can directly impact the building's overall energy performance, the importance of preventive maintenance cannot be overstated.

Why Choose The Tustin Group?
Tustin's service agreements commit us to our customers in a way that no other mechanical services company in the region can match. When you sign up for our competitive service agreements, you will receive 24/7 responsive service from seasoned HVAC systems experts who know your systems, operational output, expectations and deadlines, inside and out. Our technicians will help you maximize your system's energy efficiency, reduce the need for expensive emergency calls and keep your business running seamlessly.
Schedule a consultation for more details on our HVAC service agreements.
Examples of Energy Dashboard