Providing Integrated Building Solutions You Can Count On
The Tustin Group provides a wide range of heating, ventilating, air conditioning, refrigeration and related mechanical contracting services for institutional, industrial and commercial systems. In addition, we also provide building automation, energy solutions, water management, fire & life safety and security services that can make your building and its processes work together to conserve resources with optimum efficiency. Our in-house engineers and certified technicians can reduce your building's energy use and increase operational efficiency.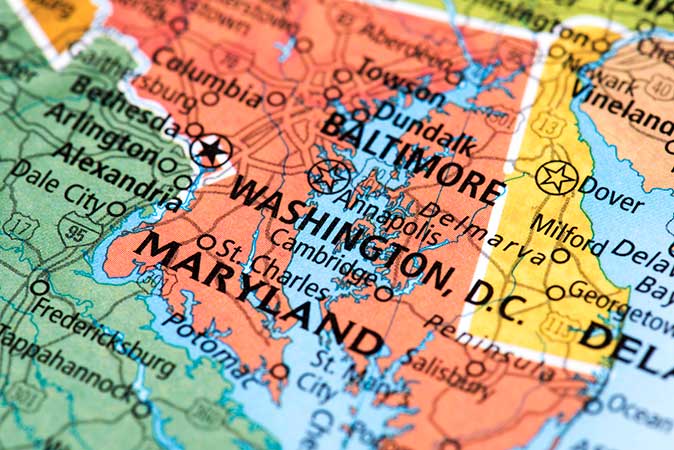 Understanding Our Mechanical Services and Energy Solutions
Our highly skilled mechanical contractors and certified service technicians are regularly trained on the most advanced building automation and mechanical equipment systems in the industry. In addition, our service technicians use Mobile Technician, an advanced service technology that uses an integrated WiFi-enabled field service communication system and camera functionality together with wireless tablet devices. Mobile Technician allows us to communicate better and provide you with better service.
We can also provide you with web-based energy management solutions that are customized for your building's specific needs. We are experts in making buildings and their processes more energy-efficient. Our in-house engineers design solutions that are controlled in real-time and are easy to manage. Our solutions have many benefits including improved performance efficiency, greater returns and reduced capital and operational expenses. We also provide service agreements that can reduce the risk of HVAC system breakdowns and extend the life span of your mechanical systems.
Local Reviews
The Tustin Group - Maryland Rated 5 out of 5 stars based on 2 customer reviews