Areas We Serve
The Tustin Group is a trusted provider of HVAC, Energy, Water, Fire & Life Safety and Security Services for business owners and property managers looking for reliable building solutions. We currently cater to Pennsylvania, New Jersey, Delaware, Maryland and Virginia.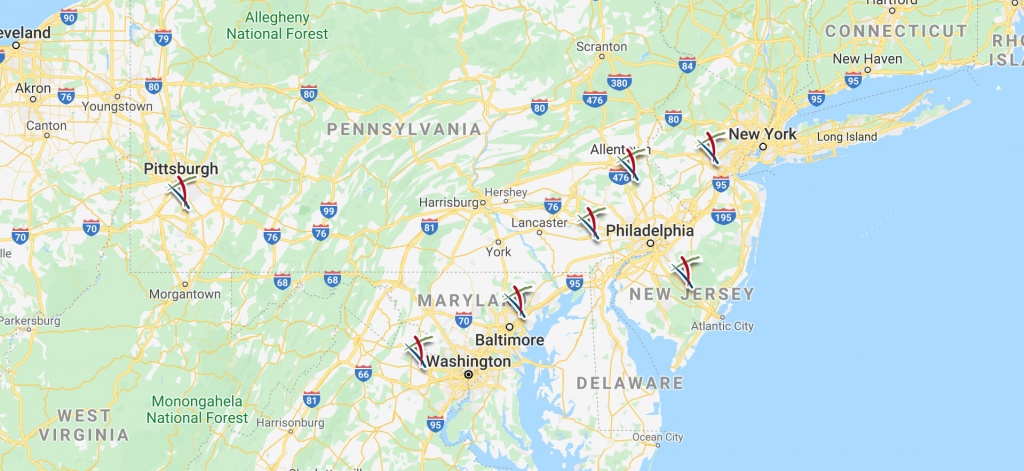 What We Offer
You can count on us for a comprehensive range of service and solutions for your facility, such as:
Safety at All Costs
When you work with The Tustin Group, you are also taking part in a "zero accident" culture. We are committed to keeping everyone and everything involved in a job safe, so all our technicians and project supervisors are trained to assess and respond to safety risks appropriately. All crew members we have are also provided with safety tool kits.