Expert Building Services in Norristown, PA
The Tustin Group has been hailed by many as one of the most trusted integrated building services providers in Norristown, PA. We have a wide range of mechanical services available, as well as energy, water, fire and security solutions. Our expertise lies in HVAC maintenance and more for commercial buildings, government facilities and industrial structures.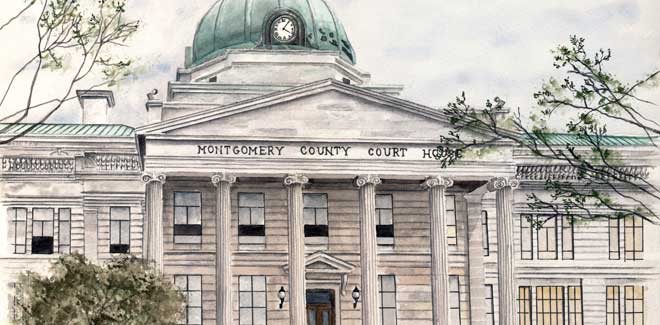 What We Offer
API token or Client ID is invalid.