The Tustin Group Has Partnered With the Tilley Fire Equipment Company
Through this partnership we are able to provide a comprehensive range of fire protection services for industrial and manufacturing operations, commercial businesses and institutions. Our NICET certified personnel design and install the best and most advanced fire protection equipment and systems on the market. Our mission is to make sure that your people, your property and your equipment are protected 24 hours a day, 7 days a week.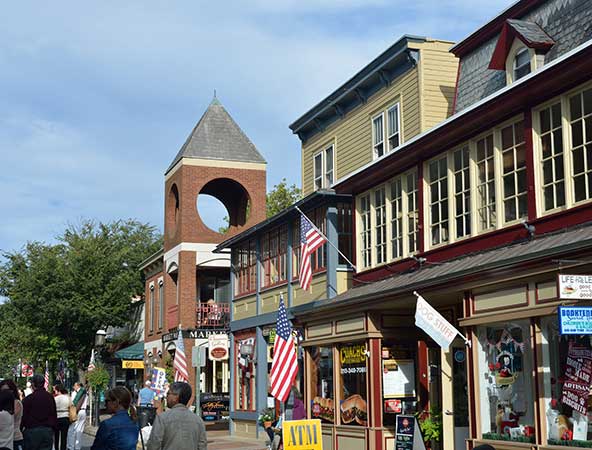 Our Fire Protection Solutions
Fire and Life Safety

Engineered fire alarm systems
Advanced Detection through air sampling
Special hazards and gas detection

Monitoring

Cellular Monitoring – Reduce your cost of ownership and improve the survivability of your life safety platform by using code compliant technology to remove the need for antiquated copper phone lines.

Emergency Radio Enhancement

Design and installation of UL certified Bi-Directional Amplifiers as required by locally adopted codes and standards.

Mass Notification

Campus wide one and two way communications to support a scalable solution and design with the user in mind.

Extinguishers

The Tustin Group – Tilley Fire Solutions has an extensive mobile fleet of NFPAC certified technicians ready to ensure your fire protection needs are addressed sufficiently and up to code requirements. Specializing in making sure your extinguisher equipment is properly maintained so that your property and people are safe. We stock a full line of fire extinguishers and assorted safety cabinets.

Fire Sprinkler

Dry and Wet Systems
Pre-action and Deluge Sprinkler Systems
Standpipe Sprinkler Systems
Backflow Preventers
Fire Pumps
Fire Hydrants
Fire Hoses
Underground Fire Mains
Contact The Tustin Group Today!
The Tustin Group – Tilley Fire Solutions provides code-driven and state of the industry services to meet the ever-changing challenges faced by building owners, engineers, architects and contractors. We provide our customers with turn-key life safety systems that we design and maintain to the highest standards. Our team has decades of experience and you will benefit from our commitment to quality, service and technical knowledge. Call us at (800) 437-0655 to learn more about our fire protection solutions.