The Tustin Group is a provider of integrated facility solutions, specializing in HVAC, Energy, Water, Fire & Life Safety and Security Services reaching clients in Pennsylvania, NJ, Delaware, Maryland and Virginia. Our mission is to work with our customer's to identify specific facility requirements to provide solutions to improve your buildings efficiency, safety and comfort.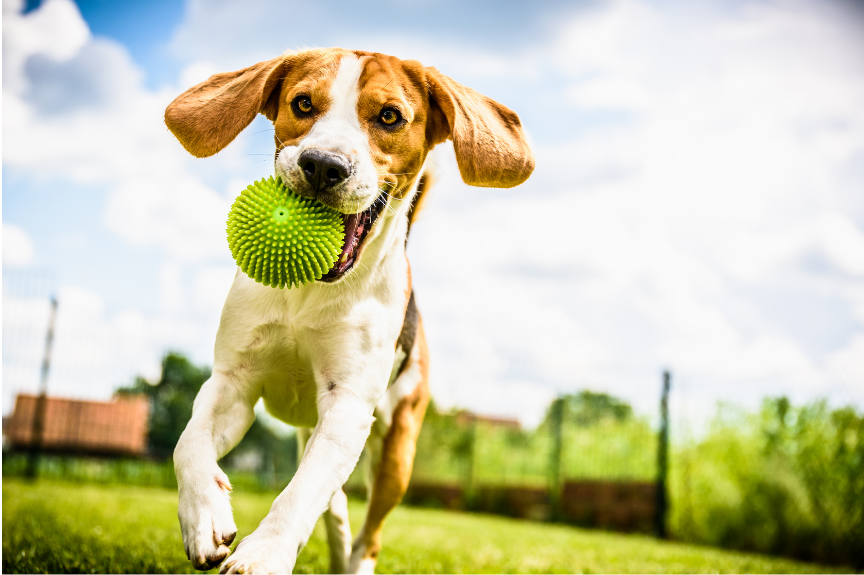 PROBLEM
The city of Pottsville, Pennsylvania, recently constructed its first dog park. This would provide a new amenity for community members, but the process was complicated by a variety of factors. First, restrictions due to the COVID-19 pandemic were making access to the site and the ability to work more difficult than usual. There was also the problem of the park not being taken care of adequately. To assist, the city needed an advanced access control system.
SOLUTION
Well-functioning access control would mean the difference between just anyone being able to enter the park and exclusivity to members. The idea was that members would feel invested and take better care of the area. Technicians with Tustin Security Solutions proposed facial recognition software to ensure accuracy and ease of use for all members. After the installation, we made sure to stay in constant communication to make ensure the system was working as expected.
RESULT
Once our proposed solution was approved by the township, Tustin Security made installation a breeze. In addition to providing the customer with a quick and effective solution for their security requirements, the park has also seen a large increase in visitors to their dog park. Because the system is touch-free, the park provides a safe and comfortable environment for its patrons. Today, the city of Pottsville has a trusted facilities service partner, not only for their security needs but also for their mechanical, energy, water, and fire service.
CLIENT TESTIMONIAL
"I cannot stress enough how happy we have been with the support that The Tustin Group has given us since we began working with them early in 2020. I would personally recommend The Tustin Group to anyone who is interested in any of the services that they have to offer." – Foreman, Department of Parks and Public Property"