Your Security Is Our Business
As a building security installation specialist, The Tustin Group – Security Solutions aims to be an industry leader with the help of cutting-edge building security technology. We'll not only secure your facility from physical threats, we'll also equip your business with security measures against internal theft and other liability risks, such as confidential information violations. With our security solutions, you can beef up your existing security systems, improving upon aspects that you find lacking or inadequate.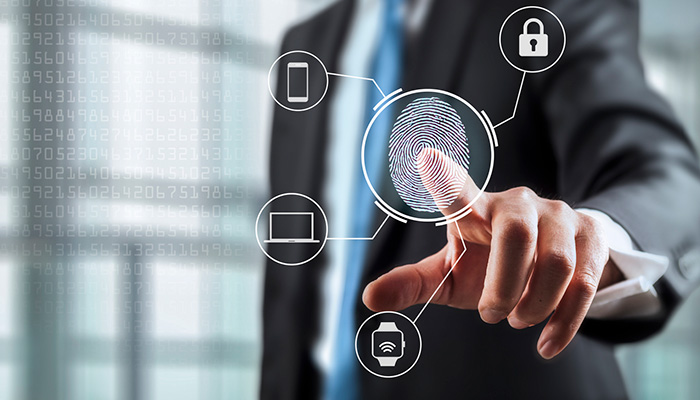 When you choose to work with us, you're choosing security solutions of the highest standard. The technology that we offer can help reduce internal and external theft. We build security systems that can be well-integrated into your business yet still so simple to manage. Whatever your building's security needs are, The Tustin Group – Security Solutions will deliver. We design, install and perform the necessary services on a wide range of building security measures.
You can count on us for:
Intrusion Monitoring
Video Monitoring
Interactive Services
Integrated Solutions
Cloud Based Solutions

ACaaS-Access Control as a Service
VaaS-Video as a Service

IP Based Solutions
Shooter Detection Systems
Intercom Systems
Most conventional intrusion, video & access control systems
Cellular Radio Transmission
Wireless Mesh Networks
Going Beyond With The Tustin Group
At The Tustin Group – Security Solutions, we understand the premium you put on building security. This is why we are extremely driven and motivated to reduce or even completely eliminate the security threats and concerns that your facility faces on a regular basis. Our offerings are engineered and designed this way so that you can focus on what really matters.
If you're in need of building security installation or are looking for efficient security solutions, look no further than The Tustin Group – Security Solutions. Call us today at (800) 437-0655 to schedule a security evaluation, free of charge!